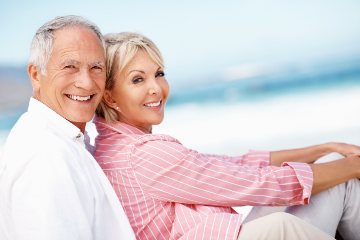 Dental Plans
Affordable dental insurance to help protect against the high cost of dental expenses.
  Affordable premiums with rich benefits   Guaranteed Acceptance – No health questions   See your own dentist or use a network provider for greater savings
Final Expense Life Insurance
Burial insurance or final expense insurance gives your loved ones the opportunity to cover the high cost of a funeral with the flexibility to choose how to use the existing policy at the time of a loved ones death.
  No medical exam   Your premium will never increase and your benefits will never decrease   Peace of mind for the ones you love
Hospital Indemnity Plans
If you have a Medicare Advantage plan you know that in-patient hospital stays can cost hundreds or thousands of dollars per year. A hospital indemnity insurance plan can match the copay that your Medicare Advantage plan charges so there would be no net cost to you for a hospital stay.
  No medical exam   Benefits can be paid directly to you   Other services like physical therapy can also be covered.