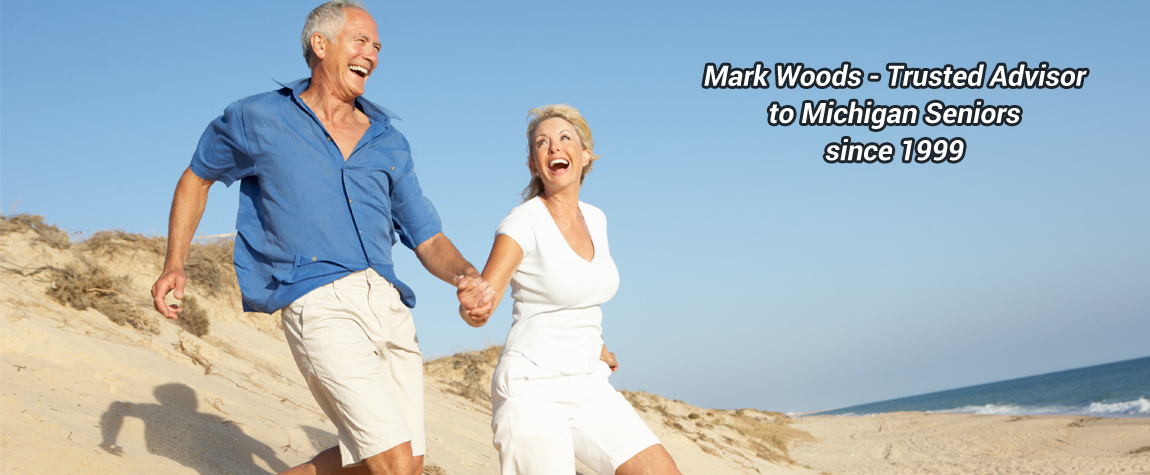 Do You Know the Difference?

Medicare Supplement plans
Medicare Advantage plans (Medicare Part C)
Prescription plans (Medicare Part D)
With so many different choices, this can be a very complex process. Woods Insurance is your SOLUTION!
Meet Mark
Mark Woods has been providing expert advice to seniors since 1999. As an independent agent,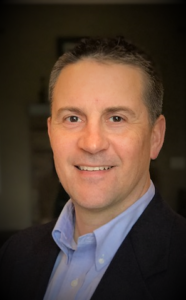 Mark researches ALL of the available Medicare health and drug options each year to ensure that you're getting the best coverage for your money.
When not helping seniors with their Medicare insurance needs, Mark can be found spending time with his family, enjoying a round of golf, or trying to stay in shape on his mountain bike.
A few of the great companies we represent: